Your Full Service Source for Custom Low-Maintenance Landscapes, Vinyl Fencing, Patio Covers, Pavers, Curbing, and More!
At Creative Backyard Solutions Our Mission is to Provide Honest and Reliable Custom Outdoor Construction Services that Stand Head and Shoulders Above the Rest.
We Continually Strive to Exceed Expectations by Ensuring That Each Custom Construction Project is Completed On Time and Under Budget. Our Commitment to Assuring the Full Satisfaction of Our Clients is Something That We Take Great Pride In.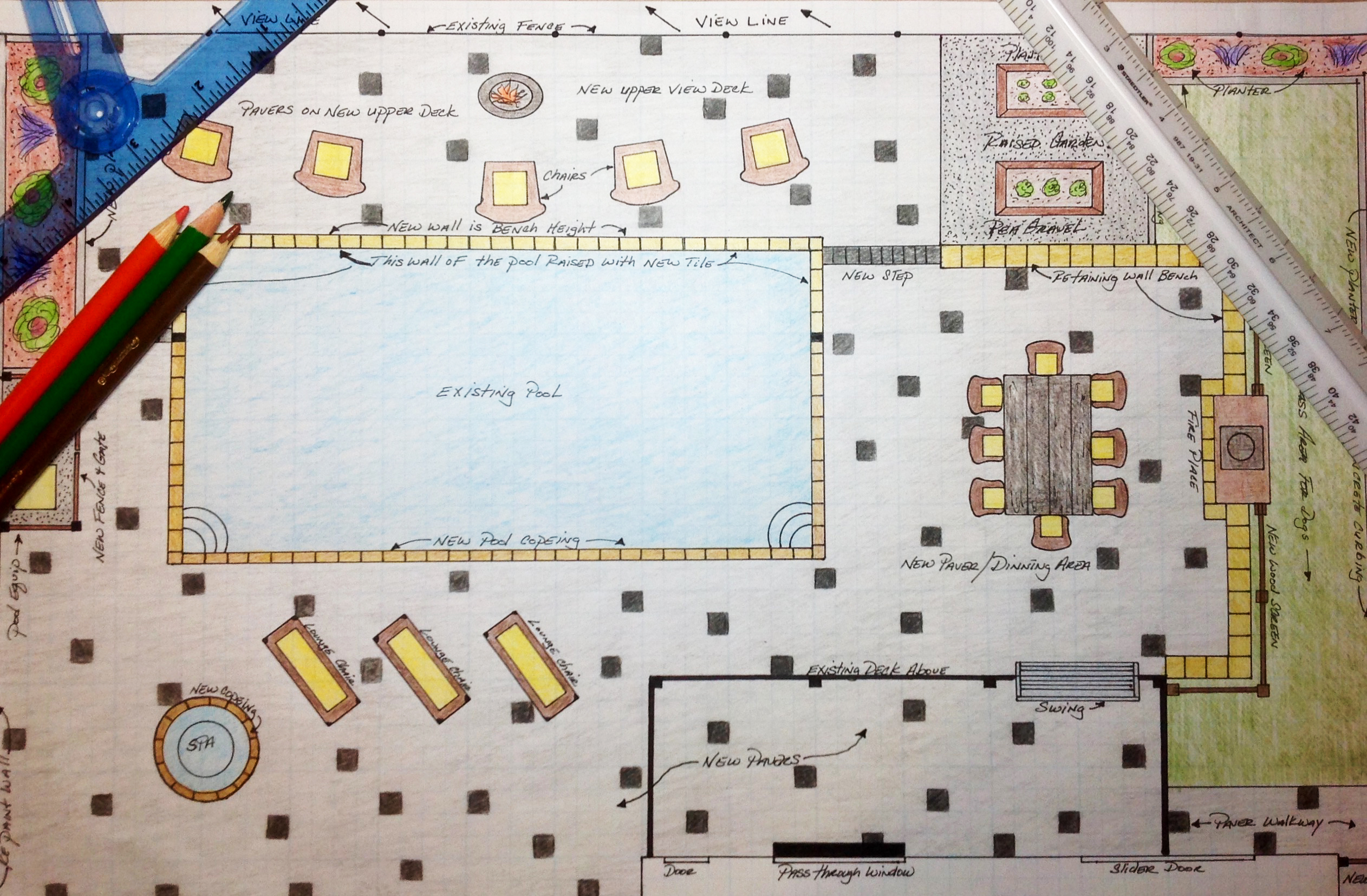 Have a Look at the Services We Offer
CALL US NOW at 877-488-9727

We Specialize in Creating Elegant Outdoor Living Spaces with Eye-Catching Elements Using Low-Maintenance Products.
Click Below to See Examples from The Hundreds of Custom Yards We Have Created.
When Planning Your Next Custom Outdoor Construction Project Rely on a Company That Offers Unparalleled Knowledge, Experience, and Expertise. 
We are Dedicated to Providing Customer Service That is Second to None!
Locally Owned and Operated
Licensed, Bonded, Insured